Configure your robots with Zorg!
Zorg is a Python framework for robotics, and Internet of Things projects. It makes it easy to configure and control your projects by allowing you to write less code while building better robots.
Zorg runs on a variety of platforms, including the Intel Edison and the Raspberry Pi. Zorg supports a wide variety of hardware components, including various analog and digital sensors that come in the Grove Starter Kit. Adding support for new platforms and devices is simple thanks to Zorg's modular design.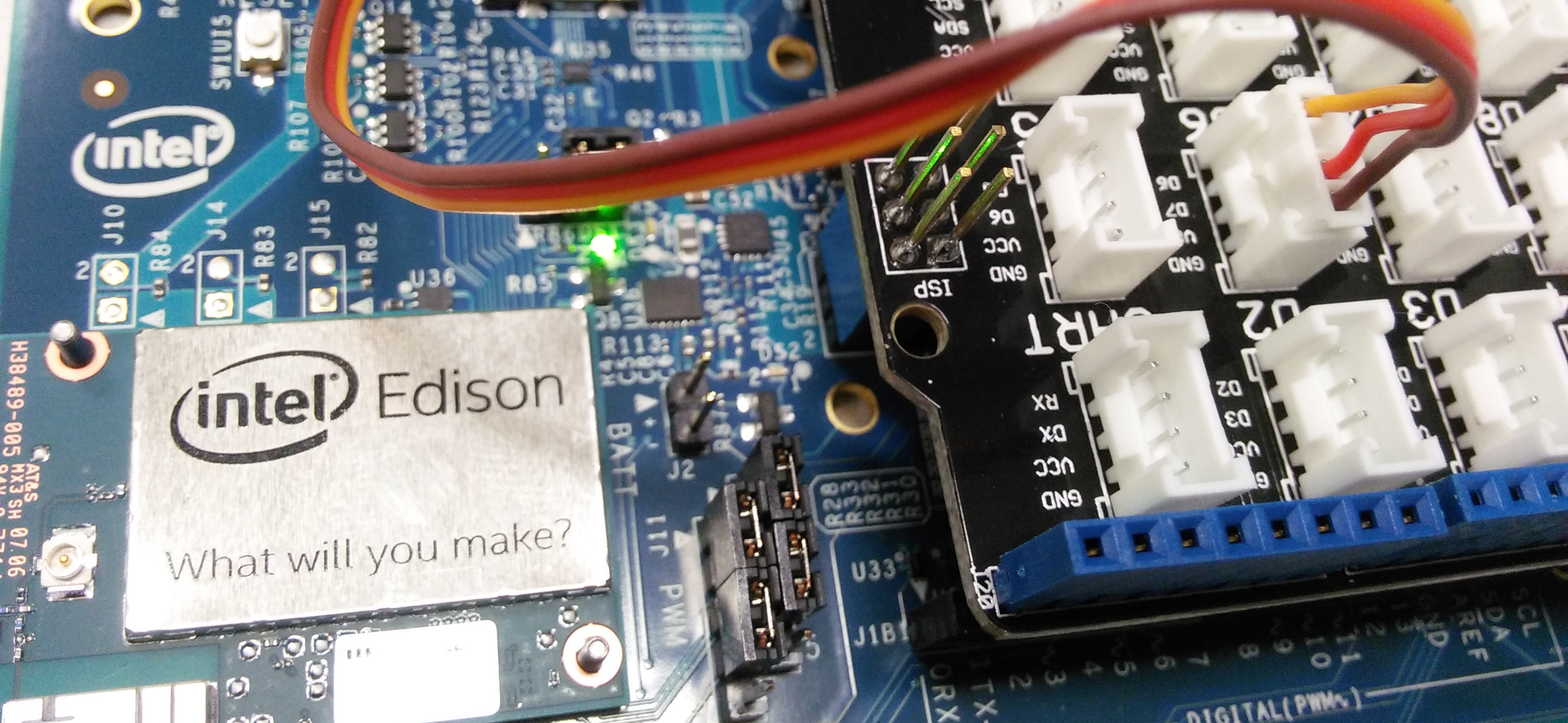 import time
import zorg

def move_servo(my):
    angle = 0

    while True:
        my.servo.set_angle(angle)

        angle += 45

        if angle > 135:
            angle = 0

        time.sleep(0.1)

robot = zorg.robot({
    "name": "Zorg",
    "connections": {
        "edison": {
            "adaptor": "zorg_edison.Edison",
        },
    },
    "devices": {
        "led": {
            "connection": "edison",
            "driver": "zorg_gpio.Servo",
            "pin": 5, # Digital/PWM pin 5
        },
    },
    "work": move_servo,
})

robot.start()